A BODY WITHOUT STORY,
Transmedia Project, 2018 -.
In a time not many years ago, in Puerto Berrío, a town in Antioquia, the dead from the river became many; so many that it was impossible to ignore them. In a short time the town was filled with nameless dead and souls in pain, so the inhabitants of this town on the banks of the Magdalena River had to build their own pavilion in the cemetery, which they paradoxically named as "Los Forgotten ". Today there, more than 1,500 NN rest, of which about 400 have been found in the river.
Historically, in Colombia, due to those great tributaries that irrigate the exuberant biodiversity of our country with life, thousands of lifeless bodies have been shipwrecked. The waters of Magdalena, Cauca, Sinú, Atrato, and Catatumbo hide the traces of a rather prolonged war.
The rugged image of a violated body dragged by the current of the river, which hides with it every trace of a past, which erases all evidence of having existed, was such a powerful metaphor, as well as paradoxical, of our dark human condition .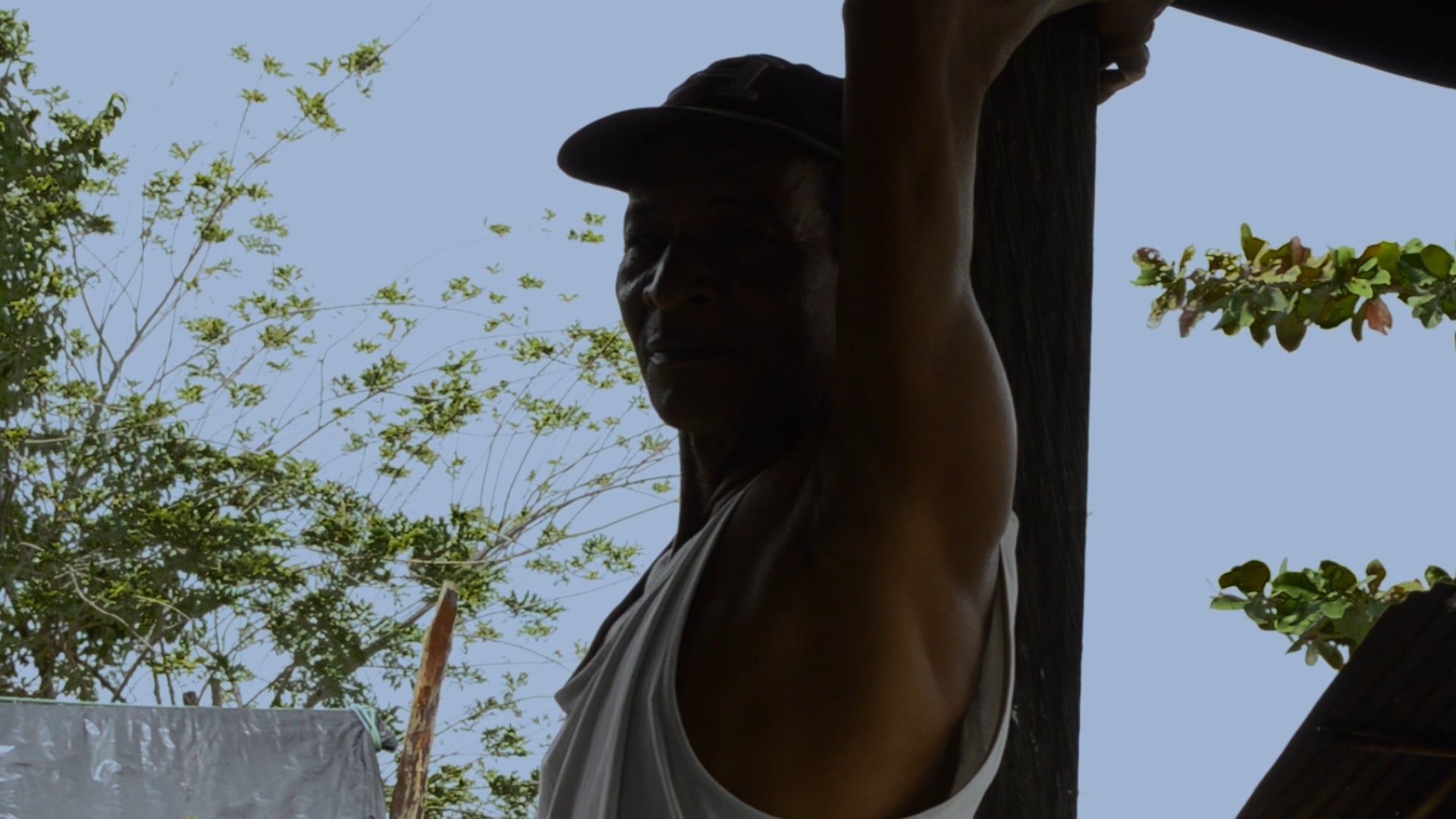 Un cuerpo sin historia - Teaser largometraje documental
TEASER - documentary feature film
Production - Animalfilms.co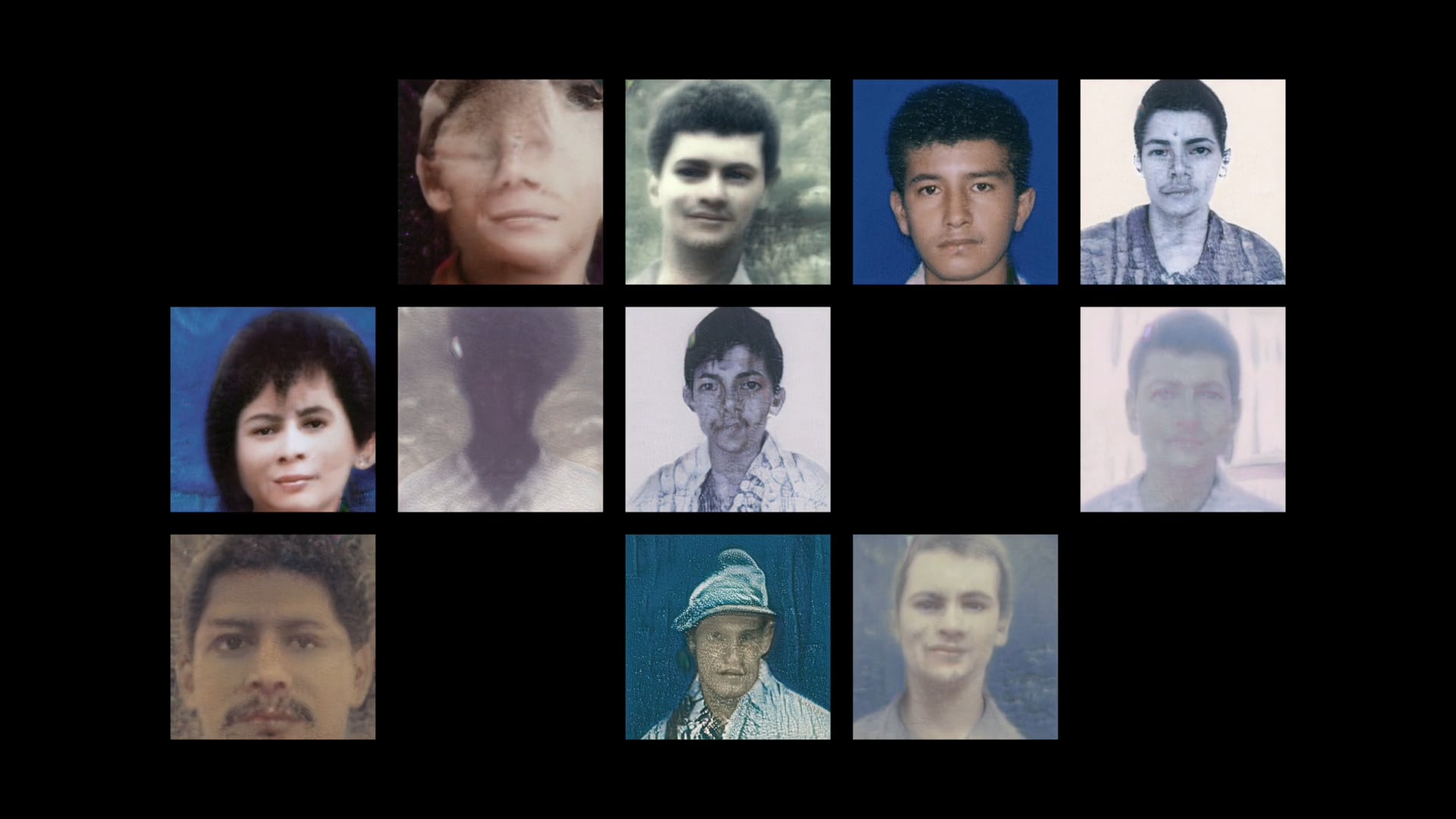 Un cuerpo sin historia - Latent Space Walk
Each of the faces you see here does not exist. These are images generated by an artificial intelligence trained with a (real) database of missing persons in Colombia.
Production - Animalfilms.co